My Values
Quality. Urgency. Leadership.
I pride myself on my ability to lead from the front. I manage teams, and I produce high quality UX/UI work in 1/3 the time. I have 10+ years of formal UX/UI training and I have held leadership roles in UX/UI design at Chewy, Wayfair, and some of Boston's fastest growing startups. I believe in building strong teams and instilling motivation in others to make the team the strongest we can be. My teams are practical. We don't overthink things. We don't reinvent wheels. We believe in making decisions, moving fast, and not sacrificing on quality. And we like to win.
My Work
An overhaul / redesign of the Wayfair careers website to make it competitive with current best practices in the industry, more attractive to applicants, and more useful for prospects.
PASSWORD REQUIRED
A marketplace for Professional contractors, assemblymen, plumbers and electricians to find and schedule paid jobs for Wayfair customers.
PASSWORD REQUIRED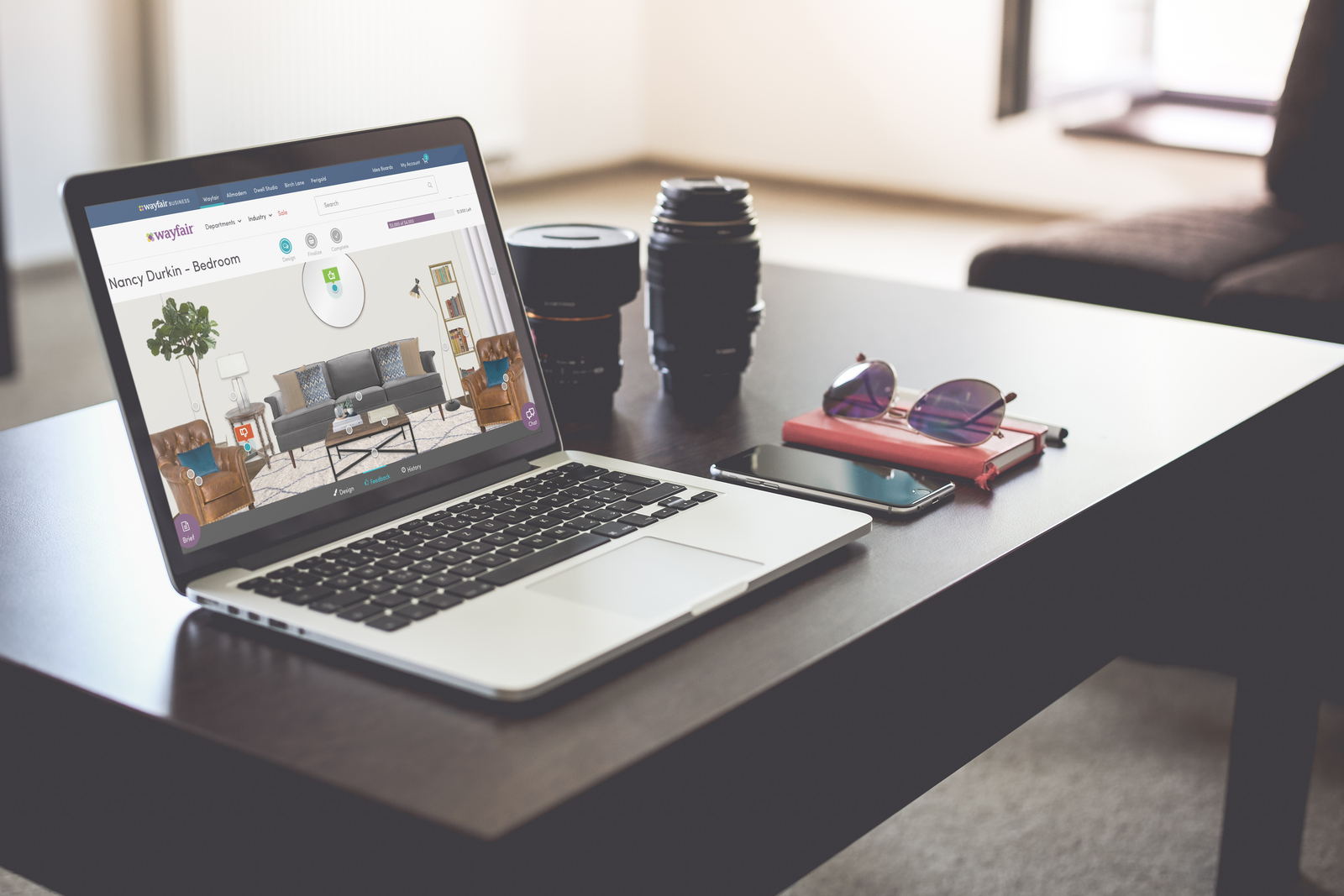 A design experience for Wayfair customers to collaborate directly with interior designers on the web to create a look they'll love.
PASSWORD REQUIRED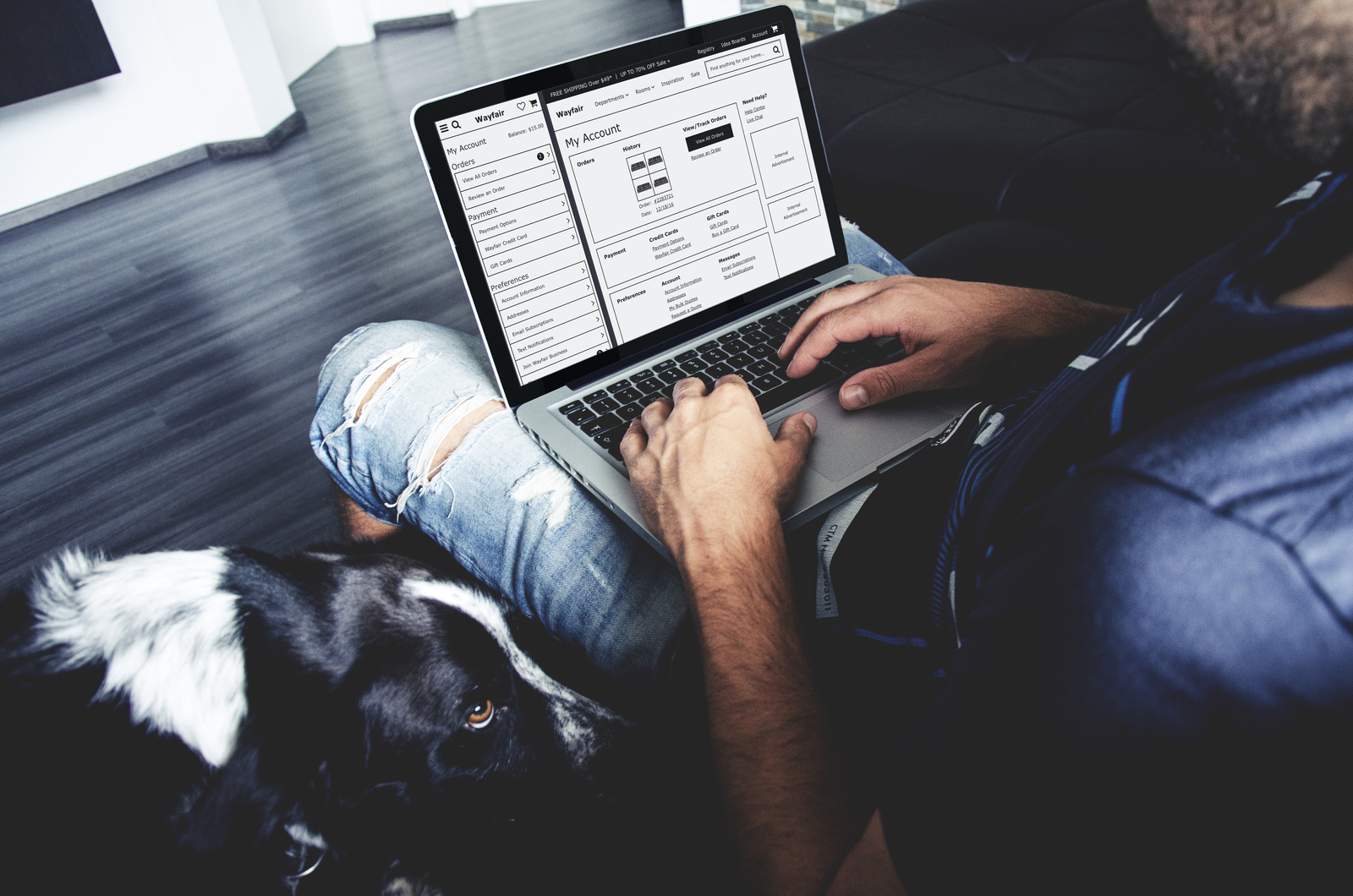 Drizly Wireframe Pattern Library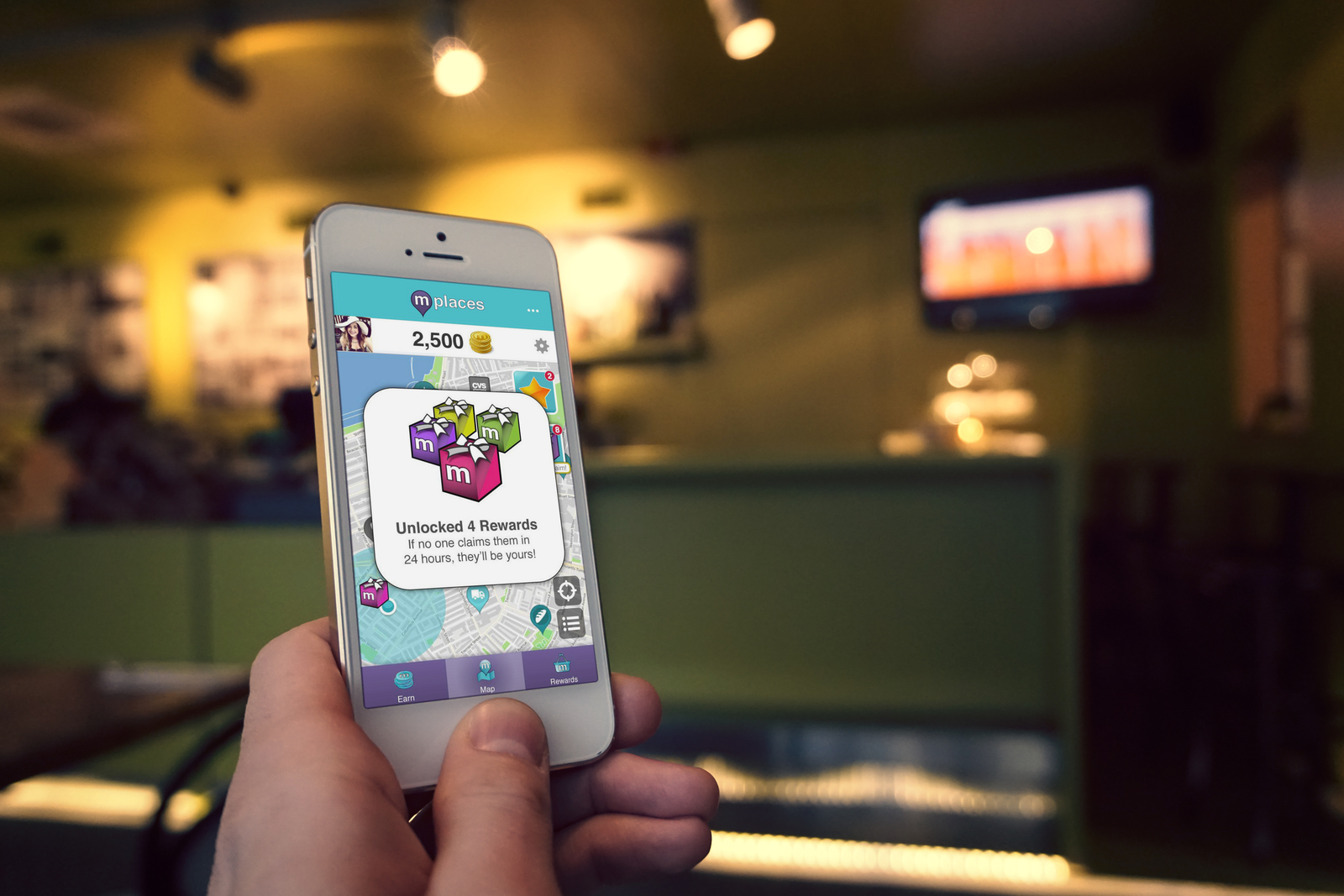 Want to see more? I've got more random design work here.