I pride myself on my ability to get shit done. I taught myself design and how to code. I don't overthink things, I don't reinvent wheels, and I choose my battles. That's my value.
My Work
An overhaul / redesign of the Wayfair careers website to make it competitive with current best practices in the industry, more attractive to applicants, and more useful for prospects.
PASSWORD REQUIRED
A marketplace for Professional contractors, assemblymen, plumbers and electricians to find and schedule paid jobs for Wayfair customers.
PASSWORD REQUIRED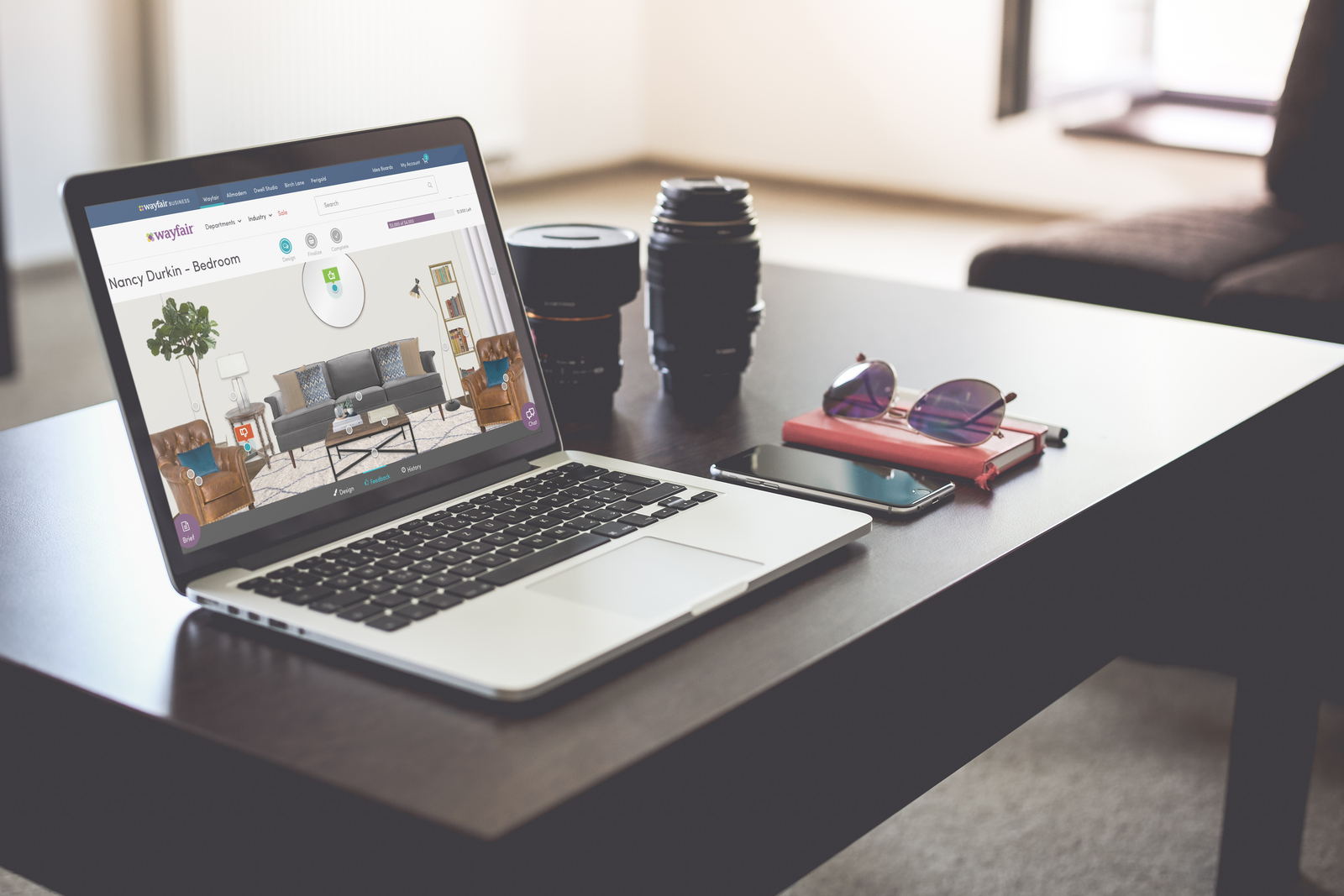 A design experience for Wayfair customers to collaborate directly with interior designers on the web to create a look they'll love.
PASSWORD REQUIRED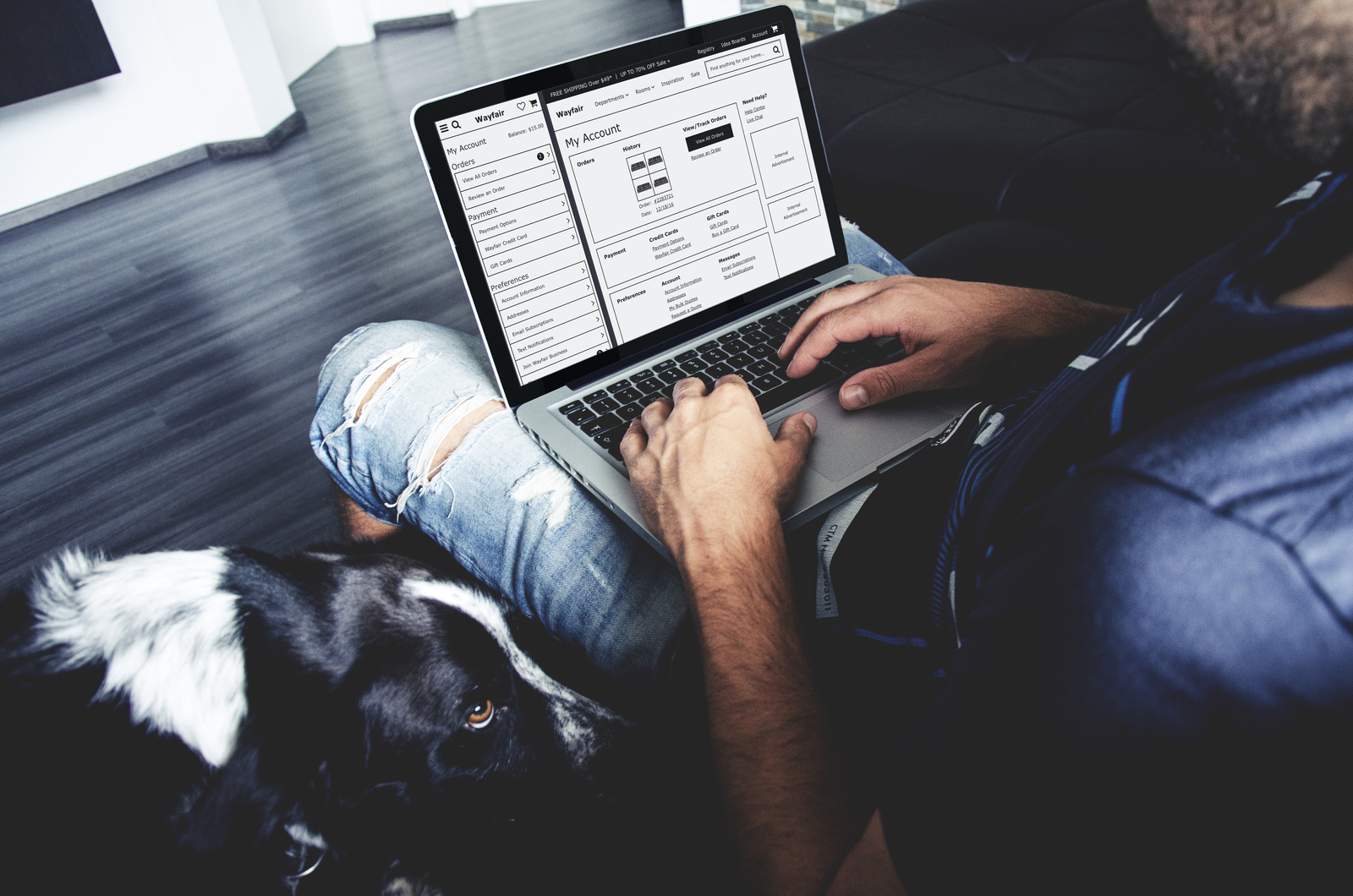 Drizly Wireframe Pattern Library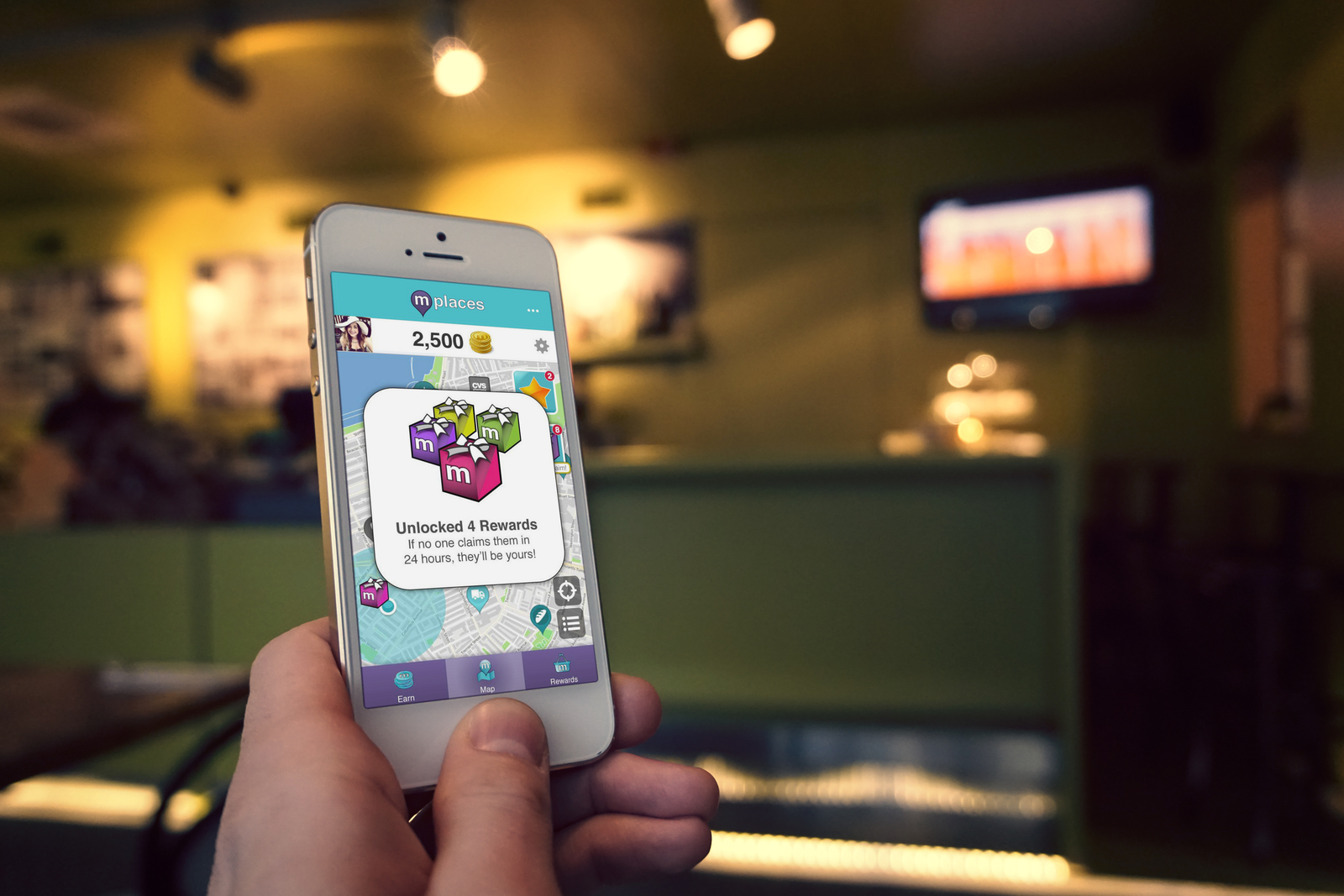 Want to see more? I've got more random design work here.